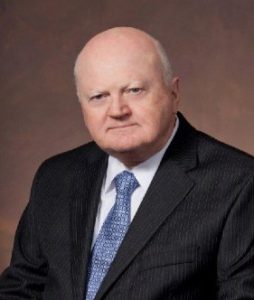 J. Richard Owensby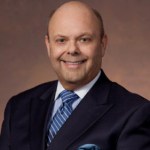 Richard L. Schnake
Springfield attorneys J. Richard Owensby and Richard L. Schnake have been named in the 2016 edition of Best Lawyers In America.
Owensby has been named in the field of Trusts and Estates, and Schnake has been named in Appellate Practice.
Both are partners in the Springfield law firm of Neale & Newman, L.L.P.
Owensby, the firm's senior partner, concentrates his practice in the areas of estate planning and probate. He is a 1968 graduate of the University of Missouri School of Law. He obtained his undergraduate degree in business administration from the University of Arizona and holds a master's degree in accounting from the University of Missouri.
He has practiced law with Neale & Newman since 1968 and has been a partner since 1974.
He is a past president of the Springfield Metropolitan Bar Association and received its Distinguished Attorney of the Year award in 2011.
Schnake practices in the areas of appeals and intellectual property. He has have handled more than 225 cases in the state and federal appellate courts in some 60 substantive areas and has argued 15 before the Missouri Supreme Court. He has also handled nearly 300 federal trademark applications and regularly deals with federal trademark and copyright registration and enforcement matters.
Schnake graduated from (Southwest) Missouri State University in 1979 and received his law degree in 1982 from Washington University School of Law in St. Louis.
He joined Neale & Newman in 1983 after serving as the law clerk to Judge Warren D. Welliver of the Missouri Supreme Court. He has been a partner since 1988.
Both Owensby and Schnake are members of The Missouri Bar and the Springfield Metropolitan Bar Association.
Neale & Newman, Springfield's oldest firm, is a full-service civil practice firm founded in 1903. More information about Owensby, Schnake, and the firm appears here.
For additional information, please contact us online or by calling (417) 670-2520.