Legal Representation for Individuals, Families, and Businesses in Southwest Missouri and Beyond Since 1903
A drone aerial view of Springfield, Missouri.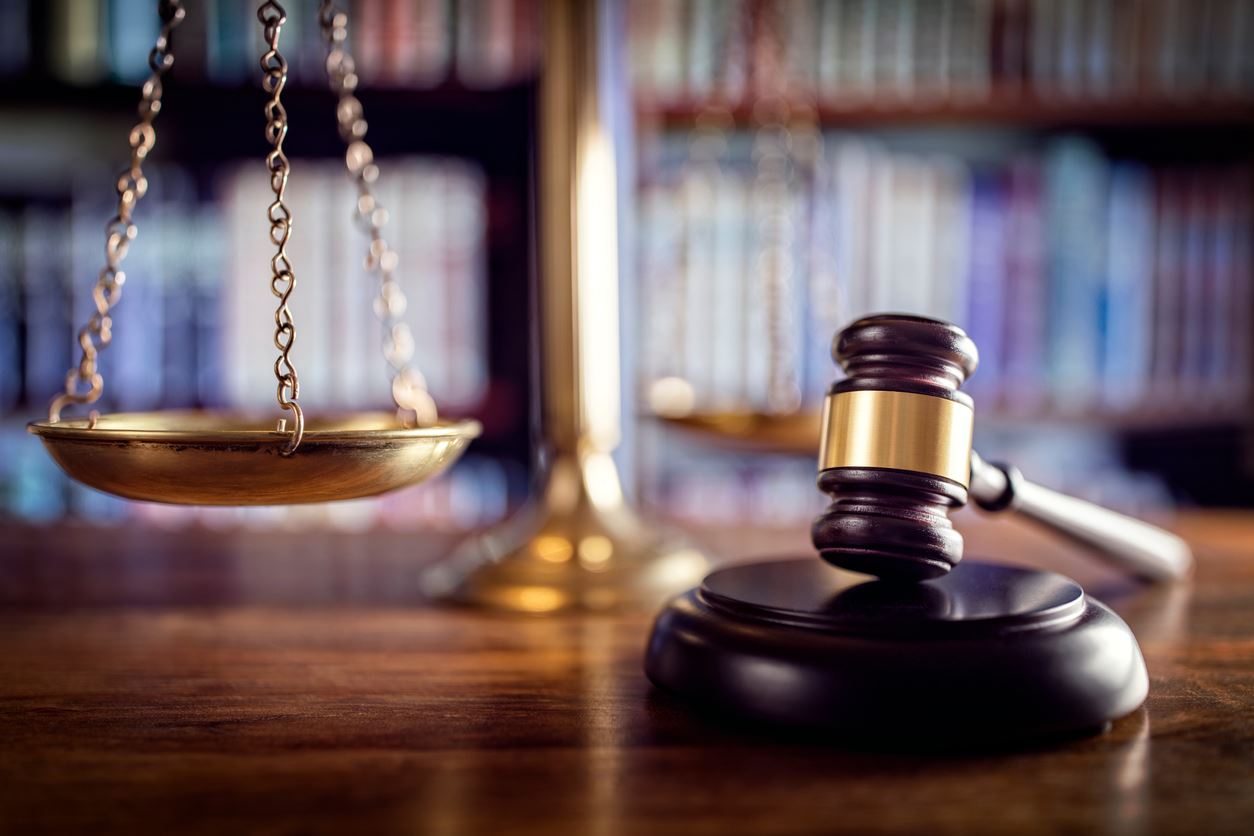 Full-Service Law Firm in Springfield
We Serve Clients Across Southwest Missouri and Beyond
At Neale & Newman, we proudly provide individuals and businesses throughout Southwest Missouri with top-notch legal representation in a wide range of practice areas. From estate planning and family law matters to business transactions and real estate sales, we bring a wealth of combined experience and the extensive resources that clients need to accomplish their specific goals.
Whatever your needs, chances are our lawyers have handled similar matters in the past. We have built our stellar reputation on treating clients like neighbors – with courtesy, attentiveness, and respect. We have been providing quality, comprehensive legal representation for over a century and provide customized legal services that are suited for businesses, individuals, and families.
---
Please call us today at (417) 670-2520 if you would like to arrange a consultation with one of our friendly legal professionals.
---
Experience & Insight You Can Rely on
Our team's decades of experience in litigation also informs our transactional work, and vice versa. Clients who choose our firm to represent them benefit from the collaborative approach our litigators, business advisors, family law attorneys, and estate planners use to deliver well-rounded, first-rate representation. We strive to provide cost-effective, multifaceted legal representation for clients who need a comprehensive approach to their unique goals and needs.
Our full list of practice areas include:
Unique Blend of Experience & Technology

Assisting our clients with a combination of deep experience and current technology.

Comprehensive & Coordinated Representation

Providing cost-effective, multifaceted representation for our clients on a wide range of legal matters.

Generations of Service to Our Southwest Missouri Neighbors

Supporting the legal needs of businesses and individuals since 1903.
Proudly Serving Clients for More Than a Century
With over 100 years of service to clients in Missouri and across the nation, Neale & Newman has learned a thing or two about the importance of innovation and cost-effective legal strategies. Our time-tested knowledge, cutting edge resources, and refined methods enable us to provide the responsive and efficient legal service you need to resolve complicated legal matters. We pride ourselves on assisting our clients with a combination of deep experience and current technology, offering you the best of both.
Neale & Newman handles everything from complex national litigation and business transactions to state and local matters. How Can We Assist You?
Call
(417) 670-2520

Today to Learn More About Our Legal Services
We believe that, after you meet with our team you will choose us to advise and protect you. Our law firm has served as lead counsel to many prominent individuals and corporate clients, including Ozark Air Lines, Inc. and Trans World Airlines, Inc. Our firm is comprised of more than 15 attorneys who provide comprehensive representation in many different areas of law. Our firm's mission is to provide the highest quality and most effective legal advice and representation, so please don't hesitate to reach out to us discuss your legal needs.
---
We encourage you to call Neale & Newman today at (417) 670-2520 or contact us online to find out more about how we can be of service to you.
---